You're one of a kind. Your mortgage should be, too. Start an application to see what's possible.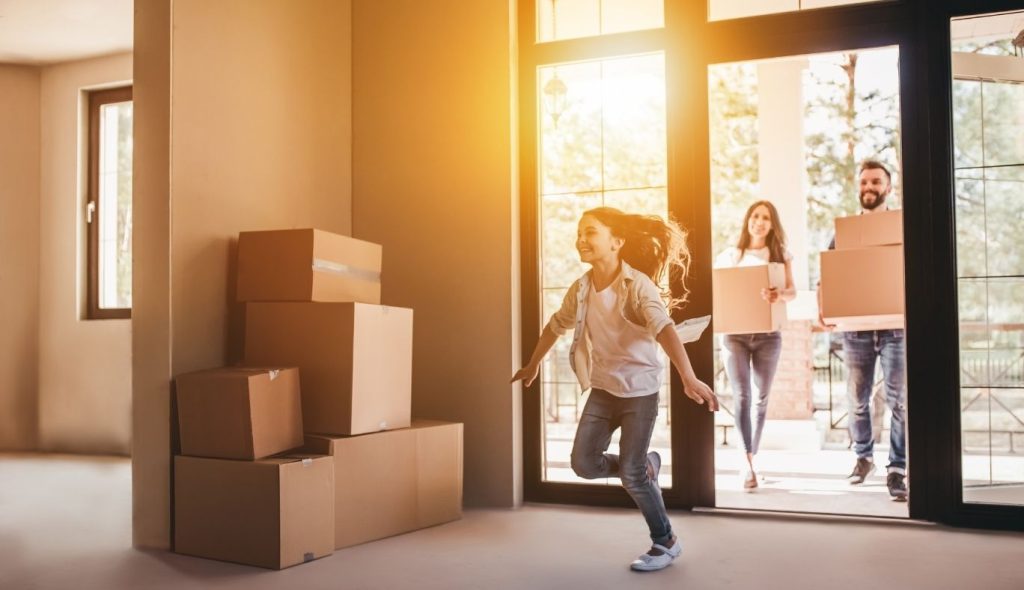 How soon do you want to buy a home?

I'm ready now, I've found a home.
Apply online to find a mortgage as perfect as your home.
I want to start looking at homes to buy.
Get pre-qualified before you begin house hunting.

I'm curious and just looking around.
Answer a few questions and find out what you can afford.
the Home Buying Process (explained)
If there's anything in life you can control with certainty, it's where you live! From equity, to emotional value…to short and long-term security, owning a home can become one of the most rewarding parts of your life.
Whether you're finding out how much house you can afford, comparing interest rates on mortgages, or searching for a place to retire, we've put together all the information you need so you can get started.
Before you buy a home, you need to make sure that you are in a good position to qualify for the requisite loans. Not only that, but you should ensure that you can handle the new debt it will place on you.
Planning
You'll want to start by looking at your credit score. If your score is under 640, then you won't qualify for many homeowner loans. If it's below 580, then you won't even qualify for an FHA loan, which has far more lenient standards. You can increase your score by paying bills on time and looking for and correcting errors on your credit report. There's a number of other ways to increase it over time, but these are the most effective.
You should also look at your budget and start setting cash aside for the initial payment. You will likely need to pay several thousand dollars upfront to be able to purchase a home, and while some of that may come from a loan, you should try to get as much of it together from your assets as you can. Make sure you have enough money to make the loan payments, though, as you can lose the house if you don't.
Find the Home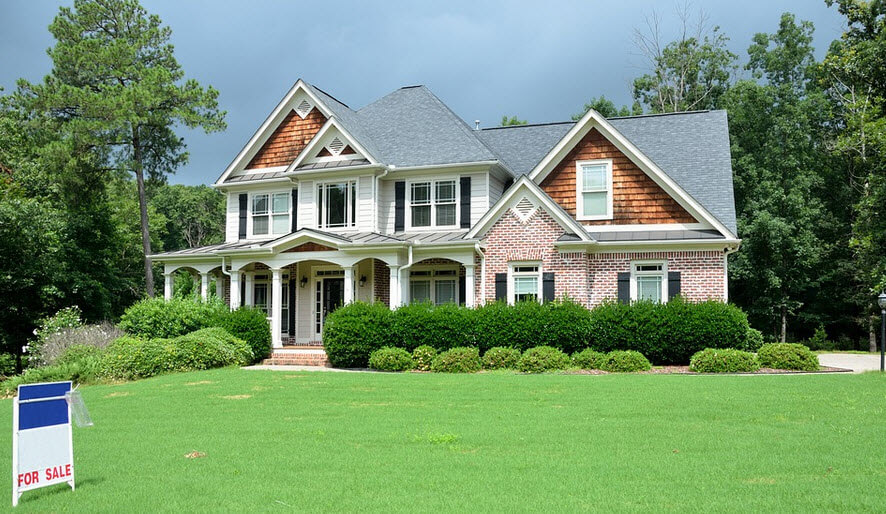 Next, you'll need to contact a real estate agent or find a home yourself. Real estate agents usually work to sell several homes at once, so you can find a good selection going through them. Just know that if a seller is using an agent, the price for the home will be a bit more than it would otherwise, because the agent has to get a commission.
Make sure the home you're choosing is one you can afford to buy and that it is something you will be happy in years from now. Keep in mind that you will be expected to pay back the loan for the home over the next several decades, so you definitely want a home that will be big enough to accommodate your family if it grows or your changing needs as a homeowner.
Make the Deal
Once you have decided on a home, it's time to make an offer for it. You should be able to talk down most homeowners and agents at least by a few thousand. Look for problems with the home that they may not have pointed out. Whether they are important problems to you or not, they could be useful in bringing down the cost of the home.
Get The Loan
After you have agreed on a price, you will need to take out a loan for the home. Your mortgage broker can tell you what kind of terms are available and whether you are eligible for a loan with them. Before agreeing to terms, the lender will want to have the house appraised. Make sure you are there for that to oversee the inspection and ensure everything is accounted for. You're also going to learn some information about your house during this inspection that can come in handy later.
After the inspection is completed and the loan is issued, then the home is yours.